Wattel & York deals with any insurance company, big or small, and we're ready to fight to get our clients the compensation they deserve. After an accident, victims typically file insurance claims with the company covering the at-fault party and often find that the resistance to paying what they are rightfully owed is aggressive and overwhelming. We're here to help.
The following are some of the most popular insurance companies in Tucson, along with a brief description of the values and benefits they advertise to their policyholders and what you can expect when filing a claim with them. Whether or not you see the insurance company you will be filing a claim with listed below, simply contact us to speak with a legal professional during a free consultation where we can explain the process.
State Farm
Established in 1922, State Farm is a top insurance provider in Tucson and one of the largest insurers in the nation. Not just a car insurance company, they offer an array of products, including auto, life, home, and health insurance, including protection against uninsured motorists and casualty insurance.
State Farm, like other insurers, offers simple claims processes where victims can work through an app and wait for a quick payment. There is little or no contact with insurance agents. Convenient? Certainly. Fair? Oftentimes, no. While it is nice to avoid talking to an insurance agent, your claim will be run through an algorithm that ignores many of the specifics that you are dealing with as the victim.
Allstate
Founded in 1931, Allstate is another major provider in the insurance industry popular with Tucson drivers. Allstate offers a wide variety of products and services, such as auto collision coverage, renters, condo, life, and retirement insurance. An Allstate insurance agent can negotiate competitive car insurance rates for their clients and may also offer services as a personal financial representative.
Much like other insurance carriers, they have an easy-to-use online platform where victims can manage their policies and file claims. When you are working with Wattel & York, you won't need to worry about their claims platform because we're handling it for you.
Farmers Insurance
Founded in 1928, Farmers Insurance is one of the oldest insurance companies in Tucson and offers a variety of products, including auto, home, and life. Farmers is known for offering more than just basic coverage options, but their claims process can be complicated when dealing with the company directly.
That's why it's always best to work with a professional lawyer like Wattel & York who understand how these processes work.
Liberty Mutual
Headquartered in Boston, Massachusetts, Liberty Mutual is a national insurance provider that offers coverage options for personal insurance, business insurance, motorcycle insurance, and more.
They are known for offering competitive rates and discounts on their policies, especially for those with a solid driving record, but claimant beware: when an auto insurance providers boasts low car insurance premiums, it means that they are protecting their profits aggressively by settling claims for much less than what they are actually worth.
MetLife Insurance Company
MetLife Insurance Company offers auto, life, and disability insurance, and annuities to customers throughout the Tucson, AZ area. They are one of the most popular car insurance companies in the area with better coverage than others, but they offer a range of other insurance services as well.
As with each of the aforementioned insurance companies, you may file a claim with MetLife after a premises liability accident, car accident, or other misfortune.
USAA Insurance Company
Established in 1922, USAA offers auto, home, and life insurance products to its members at competitive rates. USAA coverage protects active, retired, and separated veterans and their families. They offer full coverage policies at a lower average annual cost, and a variety of insurance needs to their customers, as well as risk management solutions.
As with any insurer that boasts competitive rates, it's important to ask yourself why they can operate at such rates and if that means you will be receiving less for your claim.
Geico Insurance Company
Established in 1936, Geico Insurance is one of the largest and most popular auto insurance companies in the Tucson area. Offering insurance coverage for cars, boats, and other vehicles, Geico often advertises their low premiums and discounts for a car insurance policy that is especially appealing to new drivers.
These low Tucson car insurance rates benefit policyholders, but victims filing claims with this company can expect aggressive resistance when it comes time to discuss a fair settlement. (are you starting to see a theme here?)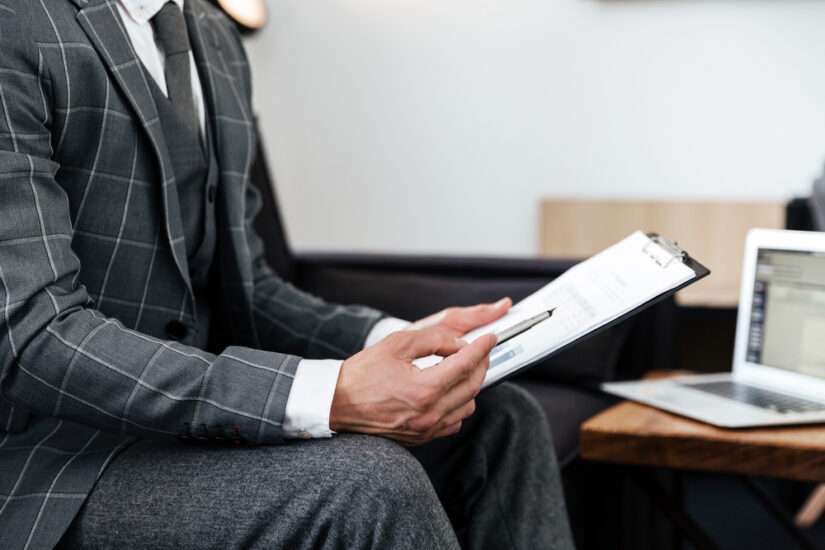 Tucson, AZ Insurance Companies Are Not In The Business Of Paying Victims What They Deserve
At the end of the day, insurance companies are businesses. As such, they are obliged to their shareholders to look out for their bottom line and maximize profits. It's important to remember this when dealing with them after an accident and when deciding whether or not you should hire a lawyer.
Working with a personal injury attorney from Wattel & York is one of the best ways that victims can ensure that a dedicated professional is fighting for the compensation they deserve without taking on the emotional burden themselves. Stress can be very disruptive to the process of healing from physical wounds, and an insurance claim is very stressful when you need to educate yourself on personal injury law to advocate for yourself.
Contingency Fees Mean Anyone Can Afford Access To Proven Legal Representation
Wattel & York is proud to offer contingency fee arrangements for victims of accidents in the Tucson, AZ area. You don't have to worry about legal fees up front. A contingency fee is a pre-agreed-upon percentage of the settlement amount that is paid to the lawyer when a successful settlement is reached.
This makes access to high-quality legal representation more accessible, regardless of one's financial situation. This arrangement is no-risk because if we don't win, you don't pay a dollar.
Contact Us Today For a Free Consultation
If you or a loved one has been injured in or near Tucson, AZ due to someone else's negligent or reckless actions (or inactions), contact Wattel & York today for a free consultation. We understand that personal injury law feels impenetrable and overwhelming to the uninitiated. We also understand that this is what insurance companies leverage as they seek to settle a case for as little as possible.
During your initial consultation, we will review the facts and details of your case and help you understand the support we can provide as you go up against a Tucson, AZ auto insurance provider to get the compensation you deserve.