Personal injury lawyers representing senior citizens who have been taken advantage of for financial gain in Arizona, including Phoenix, Yuma, Tucson, Glendale and Chandler.
Various parties may attempt to use the vulnerability of elderly people and engage in elder abuse for their financial advantage. These include strangers who sell seniors goods or services at inflated prices, often failing to deliver anything of value; financial professionals who misuse their fiduciary responsibility for the assets of an older person; caregivers in the elderly person's home or in an institutional setting, such as a nursing home or assisted living home, and family members who exert undue influence or subterfuge to gain access to an elderly person's assets.  If you or a loved one have been the victim of financial elder abuse, contact an experienced financial elder abuse lawyer in Phoenix, AZ for a free legal consultation and legal counsel.
OUR LAWYERS FIGHT FOR THE RIGHTS OF ELDERLY VICTIMS OF FINANCIAL ABUSE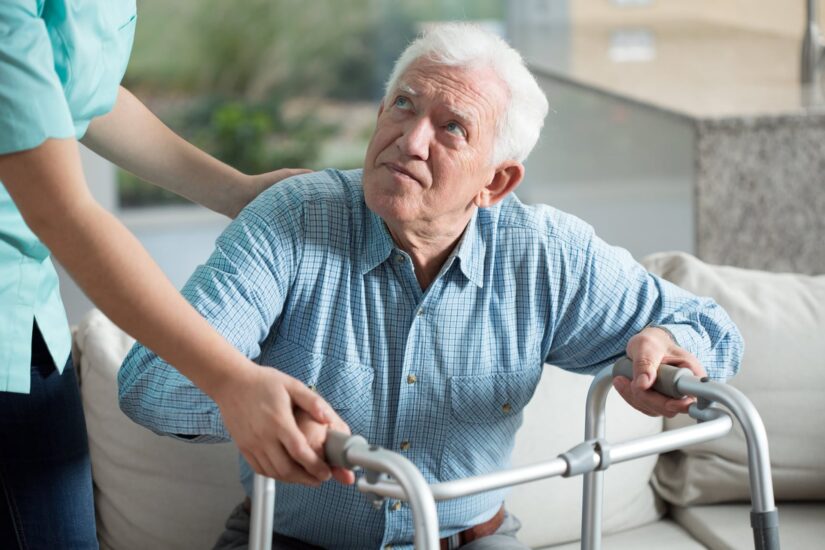 Seniors with Alzheimer's or other forms of mental impairment are especially vulnerable to financial exploitation and fraud. If you or a loved one have been unconscionably preyed on by a third party for financial gain, the Phoenix personal injury attorneys at Wattel & York will use of decades of experience in defending the rights of the elderly to aggressively fight for justice. Remember that the law is on the side of those who can't fend for themselves; contact us today to take the first step towards justice for you and your family.
The Center of Excellence on Elder Abuse and Neglect at the University of California at Irvinereported some of the ways in which the unscrupulous prey on those who are vulnerable because of age, isolation, loneliness, cognitive impairment, or illness.  Some of the signs of elder abuse, and specifically financial elder abuse could be taking place are the following:
METHODS USED BY CONTRACTORS, REPAIR PEOPLE, OR SALES PEOPLE:
Selling home repairs at high prices and not doing the work
Making automobile repairs at high prices and not completing the work
Persuading the elderly person to take out a loan with high interest rates and/or hidden fees
Selling phony insurance policies
Selling phony funeral expenses
Selling travel packages presented as being low cost but having hidden fees
Telemarketing to the elderly and giving them nothing for their money
Requesting money by email for a purchase and giving nothing
METHODS THAT HAVE BEEN EMPLOYED BY CARETAKERS OR FAMILY MEMBERS:
Cashing an elderly person's social security or pension check and keeping the money
Selling personal items for an elderly person and keeping the money
Gaining access to a bank account against the elder's will
Transferring the title of the elderly person's property to another person
Using an elderly person's debit or card without permission
Forcing the person to sign a power of attorney
Taking money without permission or on false pretenses
Forcing the elderly person to make unwanted or unneeded purchases
Changing a will or influencing the elderly person to change their will
Denying the elderly person access to or control over personal funds
In addition to those means listed above, a professional financial advisor or stockbroker – or a guardian or trustee appointed by the court – may violate their fiduciary responsibility and misuse funds to the detriment of the elderly person.
PHOENIX ELDERLY ABUSE LAWYERS HELP VICTIMS OF FINANCIAL EXPLOITATION
If another party's greed has stripped a vulnerable elderly of assets, action must be taken to hold the party accountable for their deplorable misconduct. The person may be guilty of a crime, but recovering the lost assets and other damages will usually require a civil action with the help of a Phoenix, AZ elder abuse attorney.
The Arizona injury attorneys at Wattel & York help seniors and their families recover assets and other damages they have lost to those who prey on the elderly. If you or an elderly person you know has been harmed by financial abuse, call us today to schedule a free case evaluation. We serve East Valley, West Valley, Tucson, Yuma and the entire Phoenix area. If you can't come to the office, we will be happy to meet you in your residence.